As a design strategy partner, Joseph Hofer studies your user behaviours, technical advancements, and business context to help you develop a clear brand and physical product strategy, as well as a sustainable development plan—creating customer value that lasts.
The design strategy partnership begins with understanding the business and product contexts, after which he provides design strategies and guidance to focus resources most effectively to create the highest market impact. Together you'll frequently review and recommend improvements to development schedules and milestones to keep surprises at bay.
This design coaching service consists of recurring design reviews, sketches of ideas, and access to Joseph Hofer via Slack. The quarterly agreement can be renewed.
Focus
Review product design to market fit
Refine detailed project plan and timeline
Strengthen design language portfolio
Support the resolving of technical challenges
Maintain design quality through production
For Stages
Seed and Development
Startup
"He is a master at his craft, a brilliant and well–connected designer. I have valued Joseph's work and guidance, and would recommend him without reservation."
—George Rizkalla, Wolf and Grizzly
Are you asking these questions?
How do we turn our MVP into a more desirable and marketable product?
What should the design look like to stand out from our competitors?
Will expensive mock-ups and images improve our chances at winning pitches?
How can we reduce upfront design churn and get to production more quickly?
What can we do to improve our chances at meeting milestones and launches?
How do we ensure reliable, quality manufacturing, especially overseas?
What else can we be doing to be taken more seriously as a business?
What do you receive?
Strategies on aligning physical design with brand to create enduring customer value
Creative advice on resolving conflicting business, technical, and user constraints
Uncovered areas of improvement for a more seamless end-to-end user experience
Review and advice on design process and product development schedules
Suggestions on how to maintain design quality through production and marketing
How does it work?
Each design strategy partnership is uniquely focused on and evolves with the areas of business and product development that need the most attention.
Simply put, it's a coaching–based arrangement consisting of—
Bi-weekly, virtual design reviews (video–based)

Quick sketches of ideas included

Access to Joseph Hofer via Slack

Quarterly agreement that can be renewed
A single quarter of focused design strategy support can often make a significant business difference in the long–term by highlighting and resolving costly design and production issues. We follow the process flow listed here, but adjust for each unique situation as required.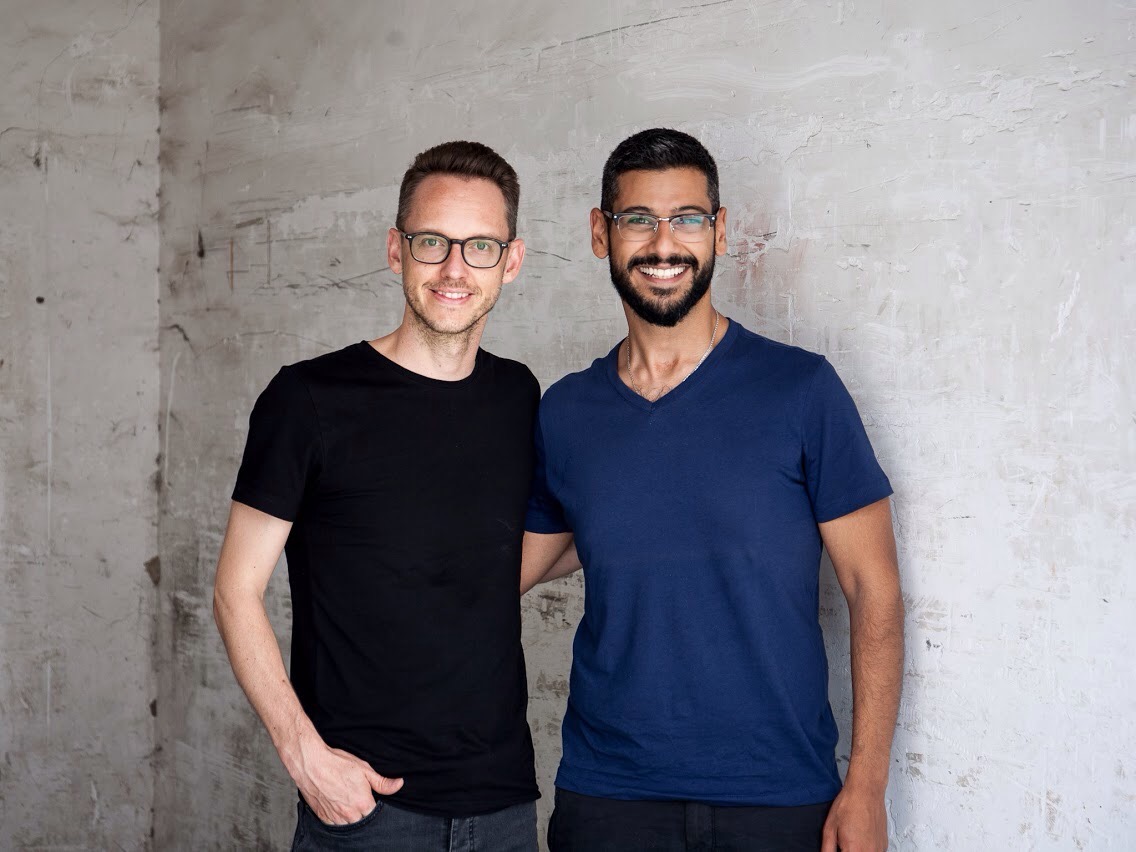 Joseph Hofer, George Rizkalla, China 2017